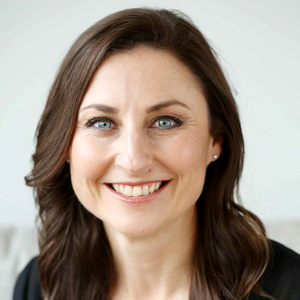 Jennie Wyllie
Strategic leadership of Netball New Zealand, and New Zealand's Netball system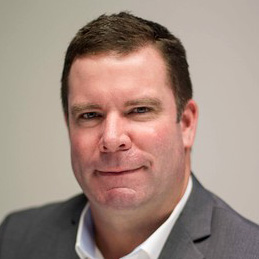 David Cooper
Lead and drive commercial strategy
Maximise growth of funding into the sport
Managing commercial partnerships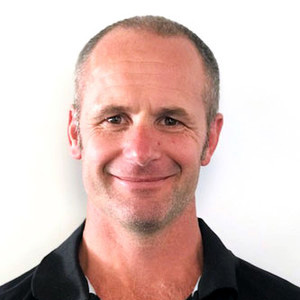 Keir Hansen
Leadership, strategy, development and management of NNZ's High Performance and Player Development Strategy and programmes
Direction to the Zones and Centres on player development
Direction to the Zones on their high performance programmes
Monitoring and review of the Silver Ferns programme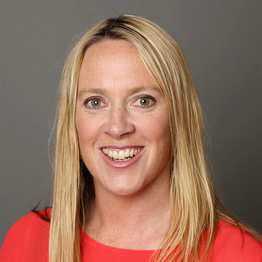 Kerry Manders
Leadership and strategy for communications (all channels), media, marketing and brand development
Direction to Zones on their communications, marketing and brand strategy
Development and protection of Netball's legacy and heritage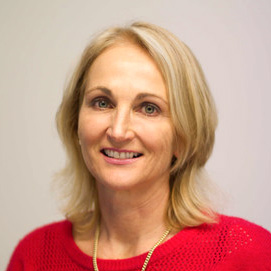 Ruth Stanley
Lead the implementation of NNZ's community Netball strategy to achieve growth and life-long participation in Netball.
Responsible for the creation of all community Netball programmes including umpiring, coaching and bench officials that will lead to a strong and sustainable Netball system throughout NZ.
Champion community Netball in NZ in partnership with Zones and Centres.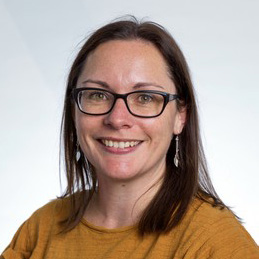 Stacey Lawrence
Financial, analytical and business support for projects and long term strategy
Process improvement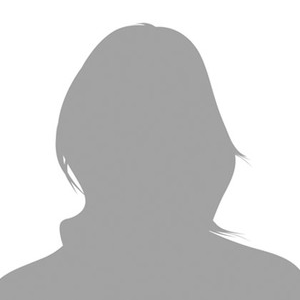 Emma Fowlie
International event and national competition leadership, development and management
ANZ Premiership delivery in NZ
International relationships fostering international event and netball development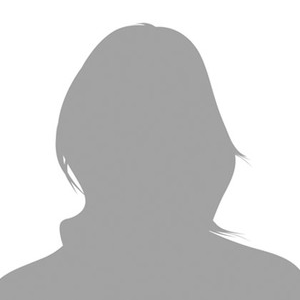 Lisa Greenaway